POSThome
Re-thinking a new multifunctional living experience, during the lockdown between Rome and London, for Milan.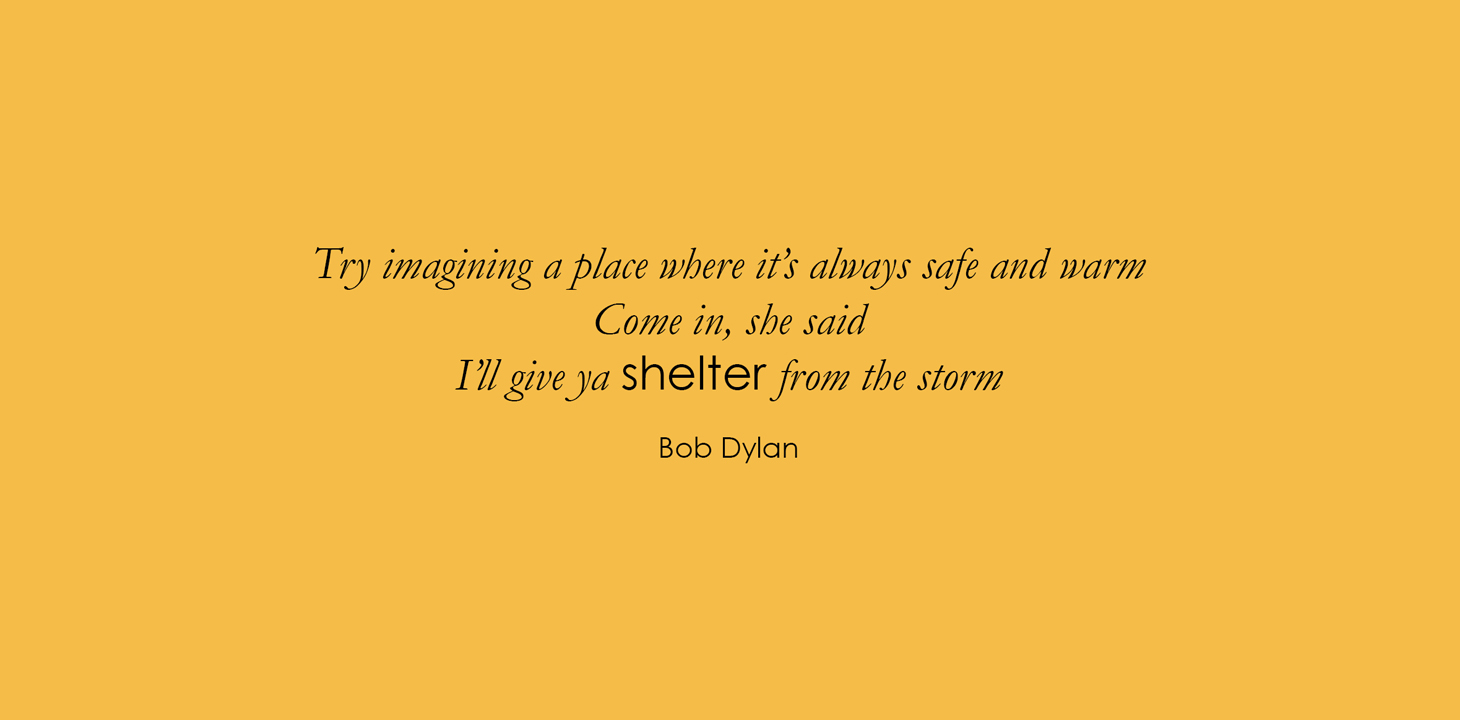 POSTvoices previous talks
POSTvoices #1: Living the house and the city in light of technological innovation.
March 18, 2021
POSTvoices #2: The regenerative city. A vision of tomorrow urban community.
April 15, 2021
Project
POSThome represents the prototype of the ideal home, in which safety, comfort and technology come together to create a multifunctional environment that can be used both by the individual and by the community. A space like a refuge that always keeps an eye on the trends of contemporary living. Conceived as a residential project, POSThome is a home-studio: the answer to the need for hybrid spaces where you can live and at the same time meet in a simple way.
Location
POSThome is located in Milan, in the heart of Città Studi, in a 30's style building
Gallery
Partners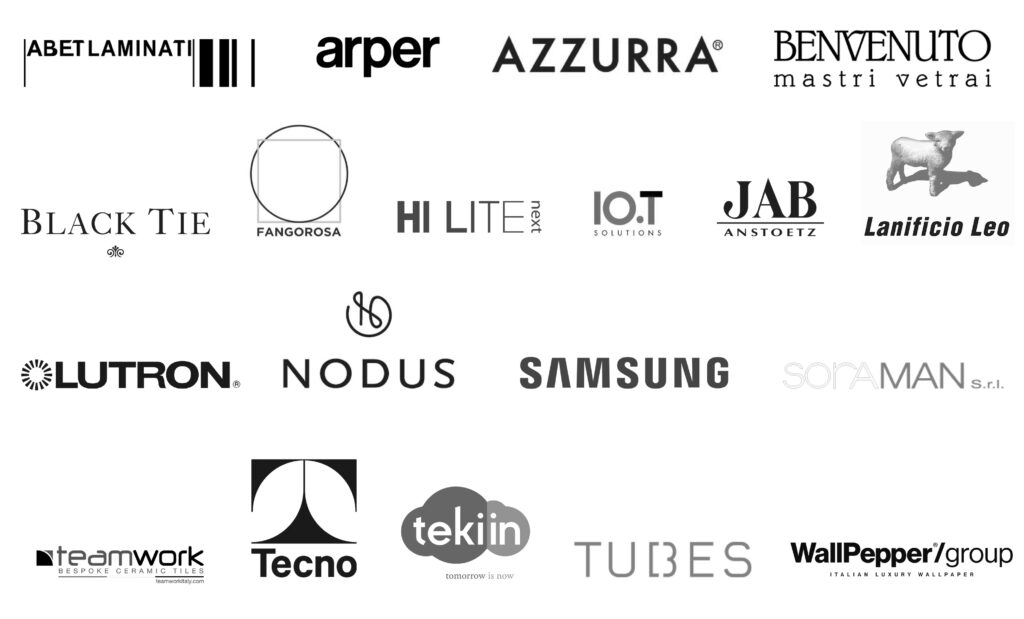 Press enquiries
For press requests and special collaborations please contact the press office:
Rota&Jorfida | Communication and PR
press@rotajorfida.com
T. +39 02 39 29 76 76
Info
More info at info@thirtyonedesign.it.