Dior Resort pop up – Selfridges
The magic of the Riviera in the heart of London.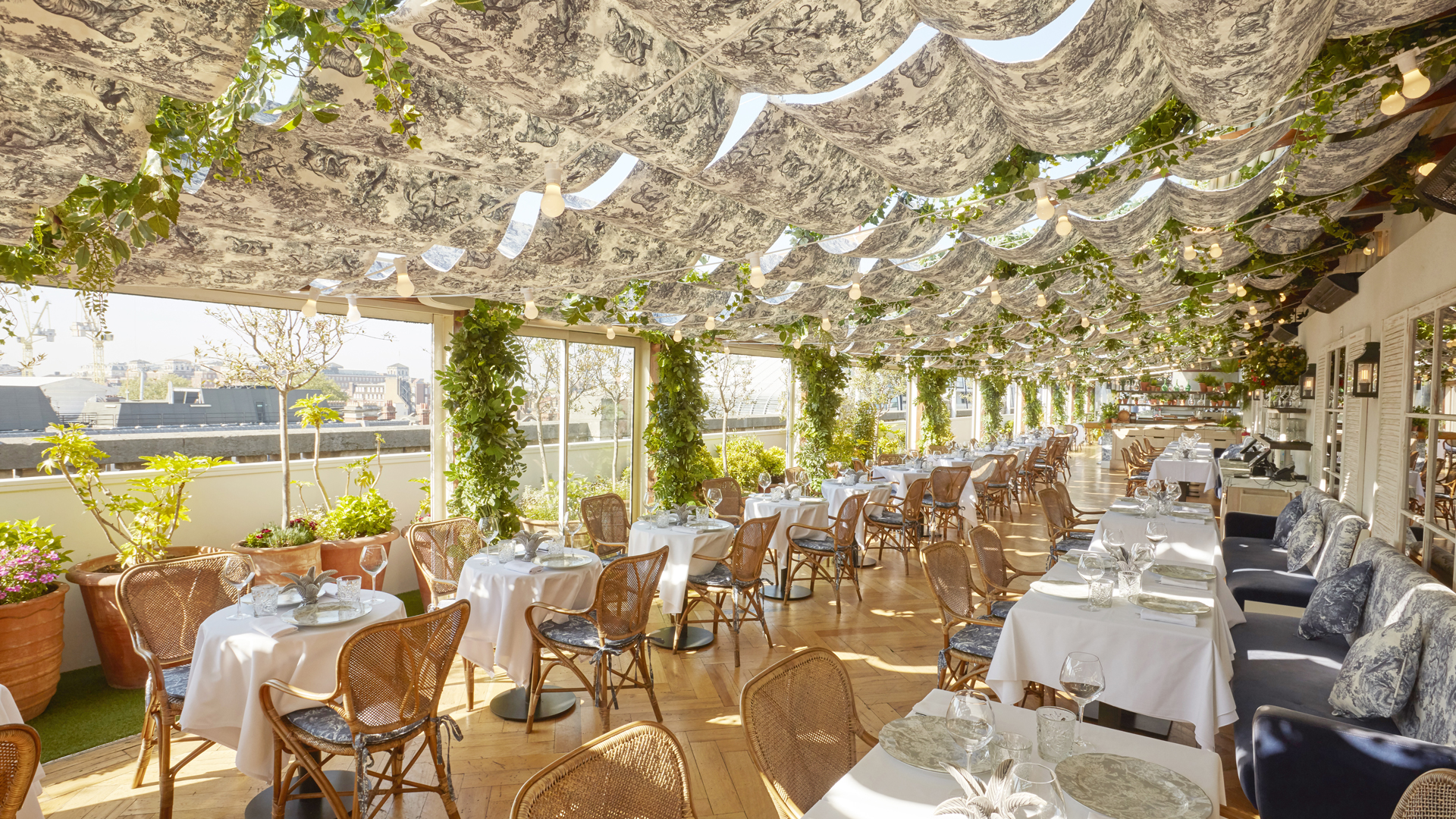 About the project
When:
2021

What:
Design Engineering
Project Management
Once again Thirtyone collaborates with Dior managing to bring the summer spirit to the prestigious terrace of Selfridges, in the heart of London. The cheerful tones of navy blue, lime green and raspberry pink renew the panoramic restaurant of the City along with a brand new beach house literally landed on top of the building!