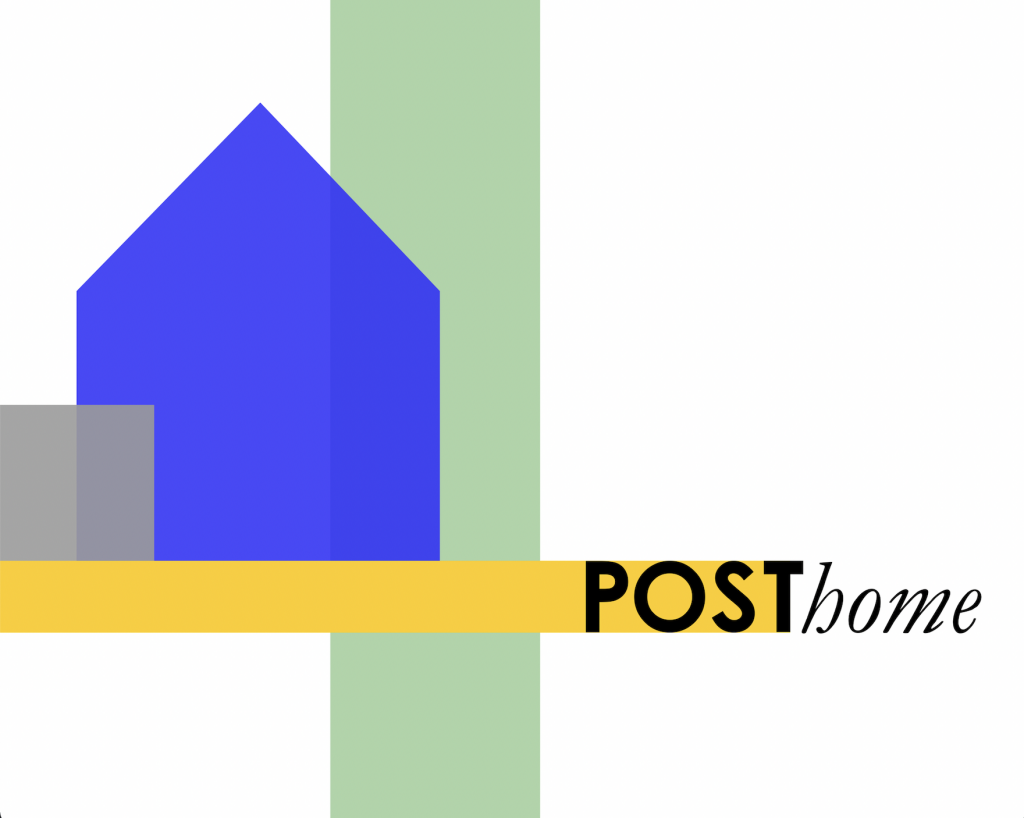 POSThome has changed: the place dedicated to hospitality and creativity renews its identity.

Project
Starting from the previous experience, Posthome reflects now on some long-term changes, such as the evolution in the concept of the hospitality and in the approach to the theme of travel; Became a creative refuge, a place to go back to the deepest roots of one's intuitions and where it is possible to be inspired by suggestions of guests and artists who will spend their time in the domestic space.
Location
POSThome is located in Milan, in the heart of Città Studi, in a 30's style building
Gallery


Partners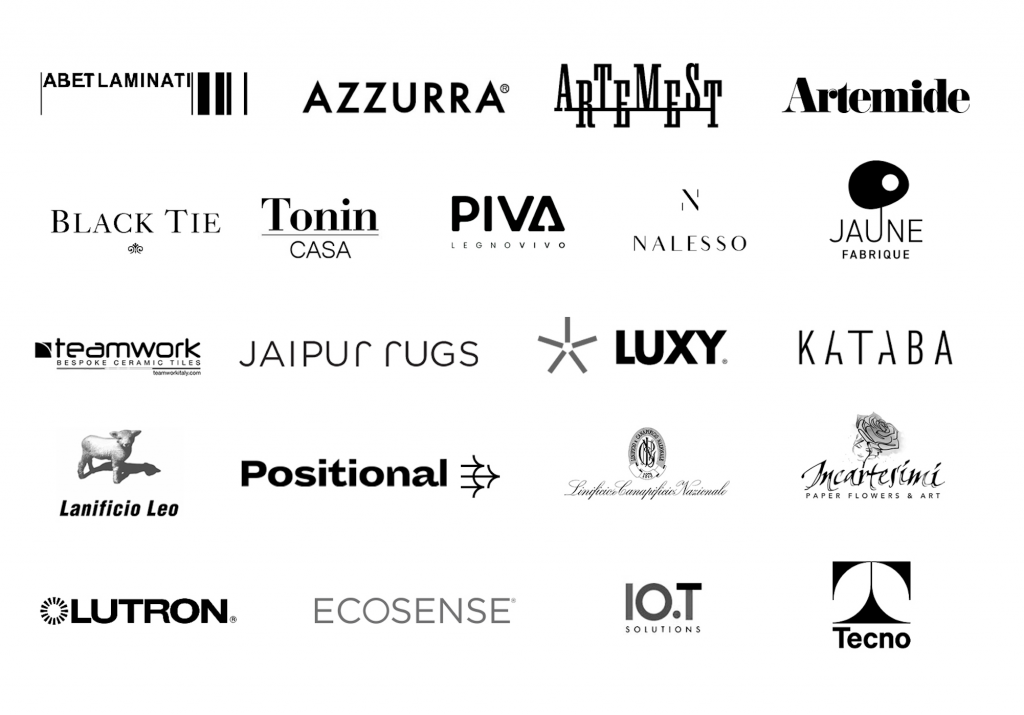 For press requests and special collaborations please contact the press office:

International press office
Rota&Jorfida | Communication and PR
Via Fabio Filzi, 33
20124 Milano
T. +39 02 39 29 76 76
Info
More info at info@thirtyonedesign.it.