POSThome 2020
Re-thinking a new multifunctional living experience, during the lockdown between Rome and London, for Milan.
Project
POSThome represents the prototype of the ideal home, in which safety, comfort and technology come together to create a multifunctional environment that can be used both by the individual and by the community. A space like a refuge that always keeps an eye on the trends of contemporary living. Conceived as a residential project, POSThome is a home-studio: the answer to the need for hybrid spaces where you can live and at the same time meet in a simple way.
Location
POSThome is located in Milan, in the heart of Città Studi, in a 30's style building
Gallery
POSTvoices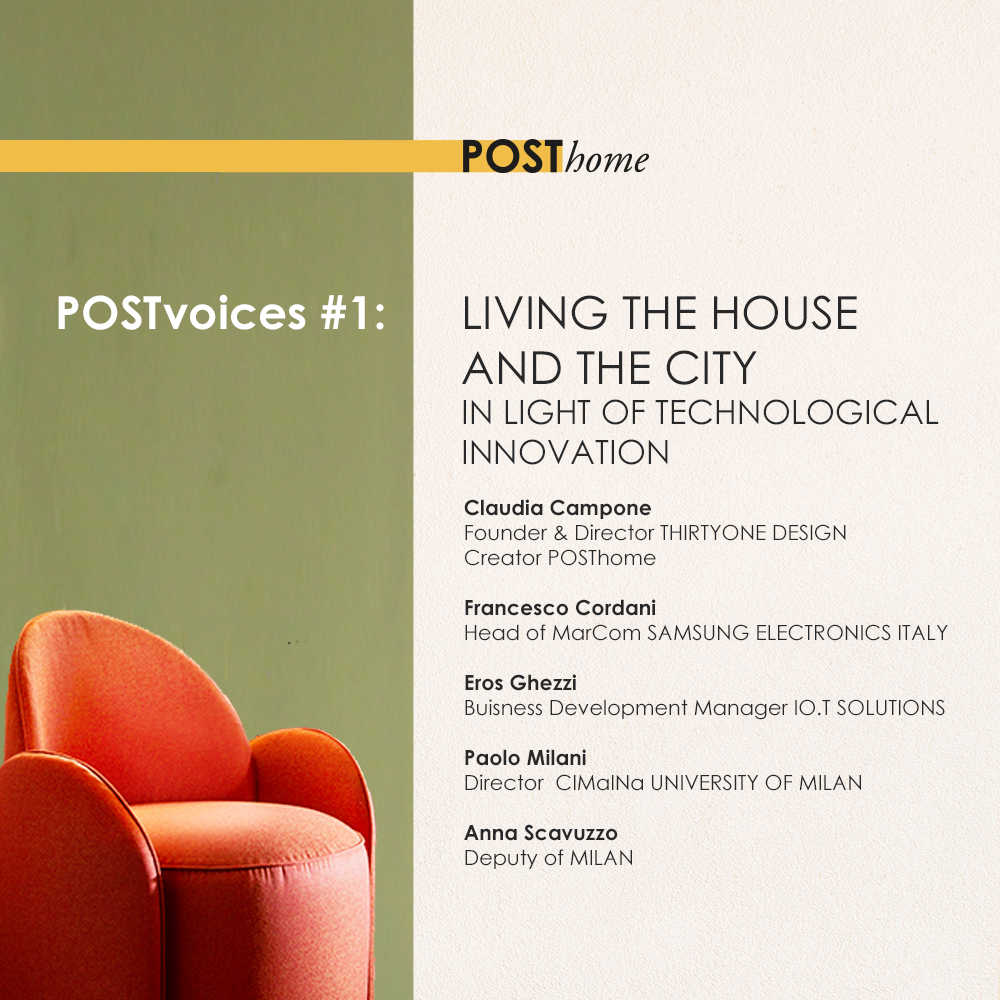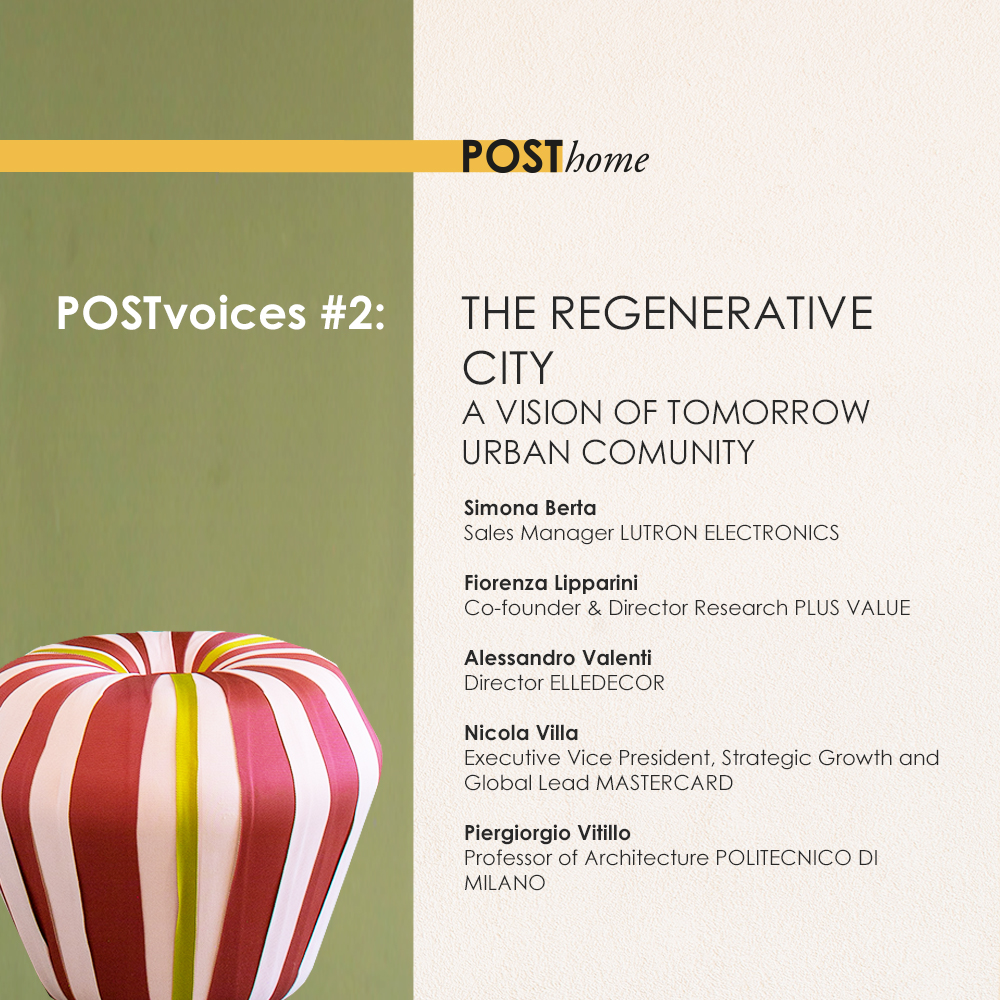 Partners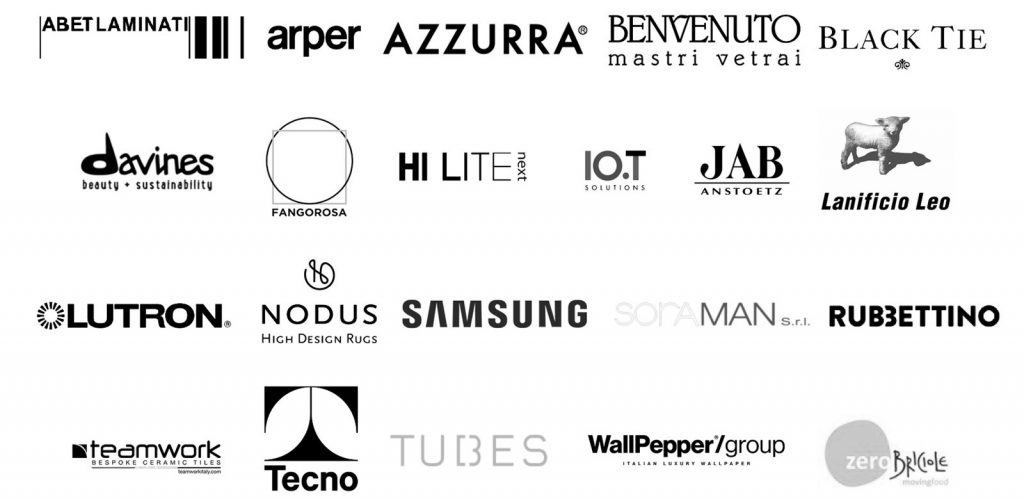 Press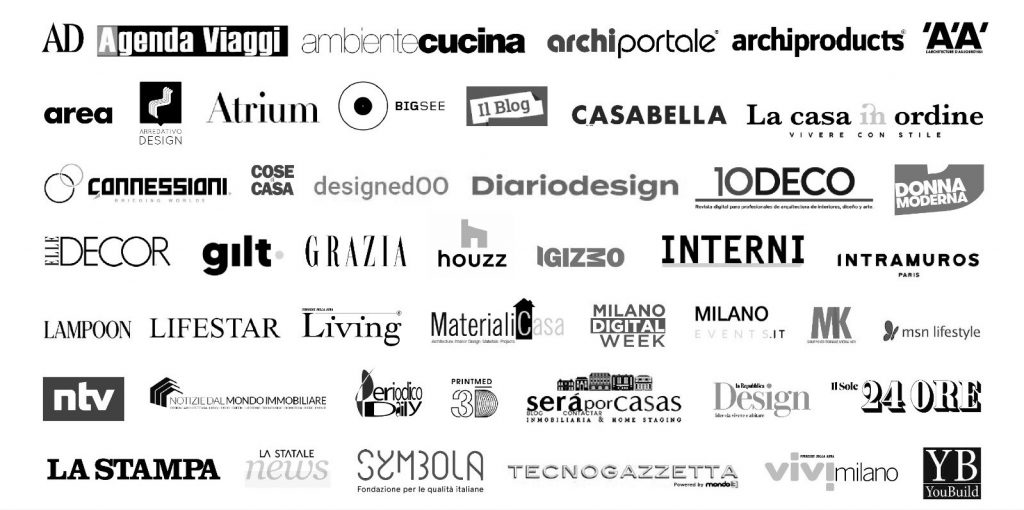 For press requests and special collaborations please contact the press office:
Rota&Jorfida | Communication and PR
press@rotajorfida.com
T. +39 02 39 29 76 76
Info
More info at info@thirtyonedesign.it.